1
« Last post by GLI on Yesterday at 10:31:30 PM »
[...] when knocked out characters get added, them not leaving a blood pool will be one way to quickly see if a character is dead or just passed out.

How about some kind of animated icons when pointing with mouse cursor?
"Zzzz" for sleep (if assassination of sleeping NPC will be available):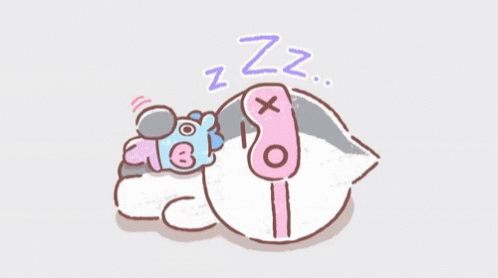 Stars floating around head when unconscious/knocked out:
Death scull when dead:

Smaller, of course...